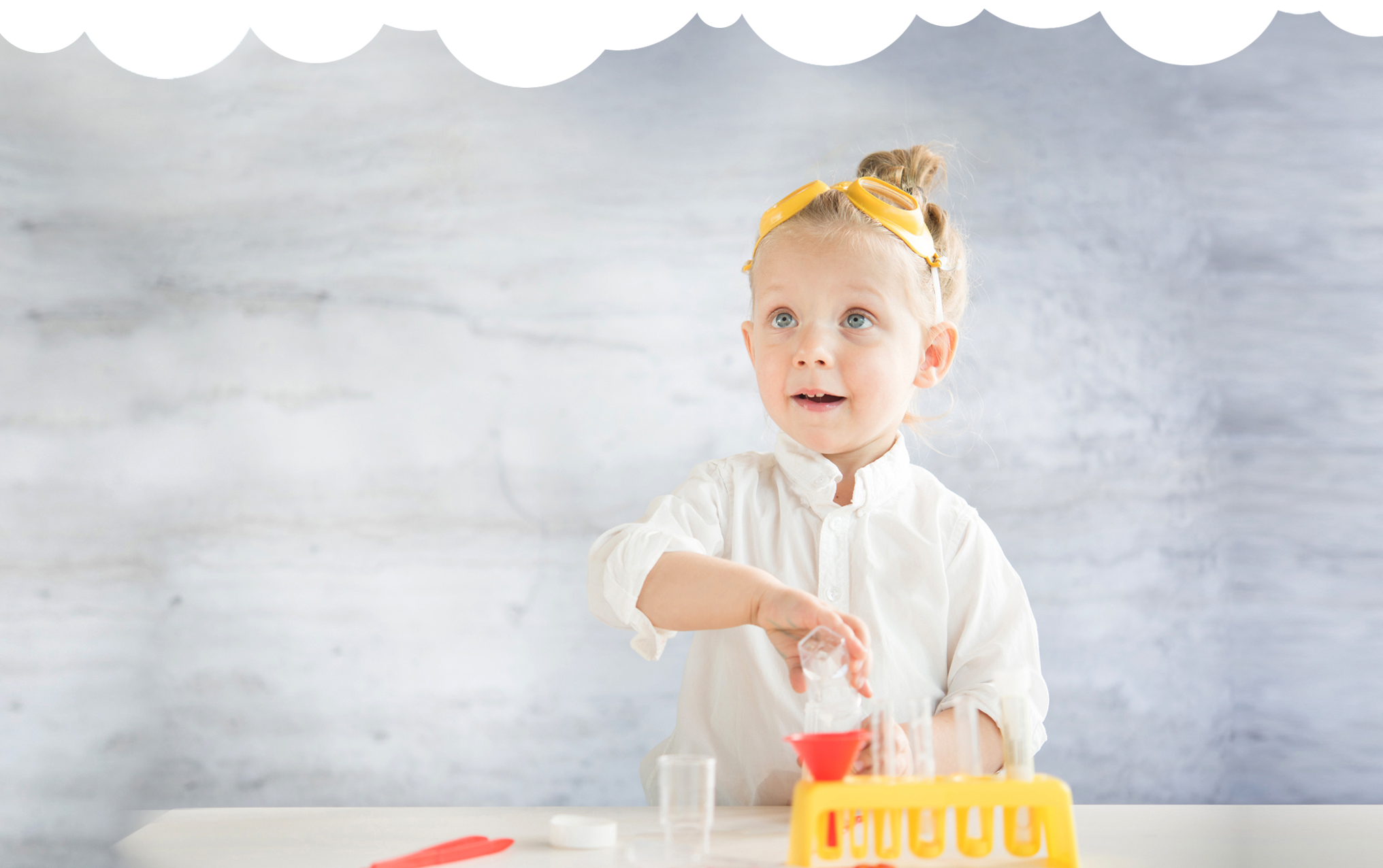 JOIN US FOR AWESOME FUN WHERE CHILDREN CAN LEARN ABOUT THE WONDERFUL WORLD OF SCIENCE!
Discover more Unfortunately no refunds will be given but we will try and replace classes at a later date or provide online classes.

PUPILS

EXPERIMENTS

RECIPES

HAPPY FACES
Our Activities


Why choose us

Spectacular Science Club is an afterschool club which offers an hour of awesome fun in which children can learn more about the wonderful world of science. During each session children are truly engaged with different hands on science experiments including rockets, slime creations, slushie making and much, much more!