SPECTACULAR SCIENCE
Spectacular Science Club is an afterschool club which offers an hour of awesome fun in which children can learn more about the wonderful world of science. During each session children are truly engaged with different hands on science experiments including rockets, slime creations, slushie making and much, much more!
Spectacular Science Club has been running since September 2018 and has proved to be a huge success. The founder of Spectacular Science Club, Emma Pickup, is a qualified primary school teacher with 18 years experience. All staff are trained, passionate and enhanced DBS checked.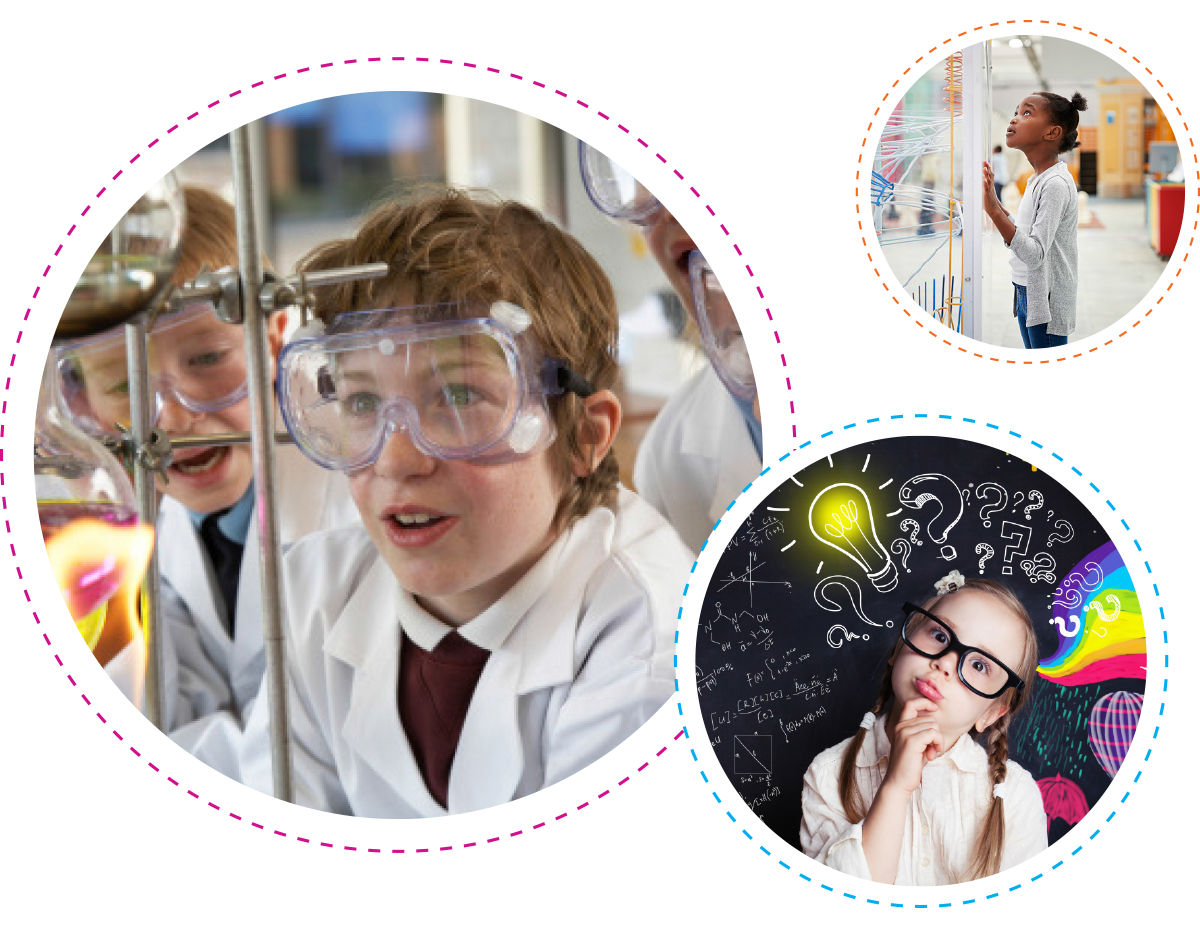 TESTIMONIALS!
Here's what some of our parnets say!


The first time my daughter came back from Spectacular Science club she was so excited and said how brilliant and fun the class was!
The teachers are brilliant with the kids and do some really cool experiments! Your kids wont be disappointed!
Both my boys go to Spectacular Science Club and they both absolutely love it! Very educational and gives them extra activities to do after school! Fabulous service and the teachers are great!
Spectacular Science Club is a great after school club - very good price for what they offer and my daughter has made some great friends!